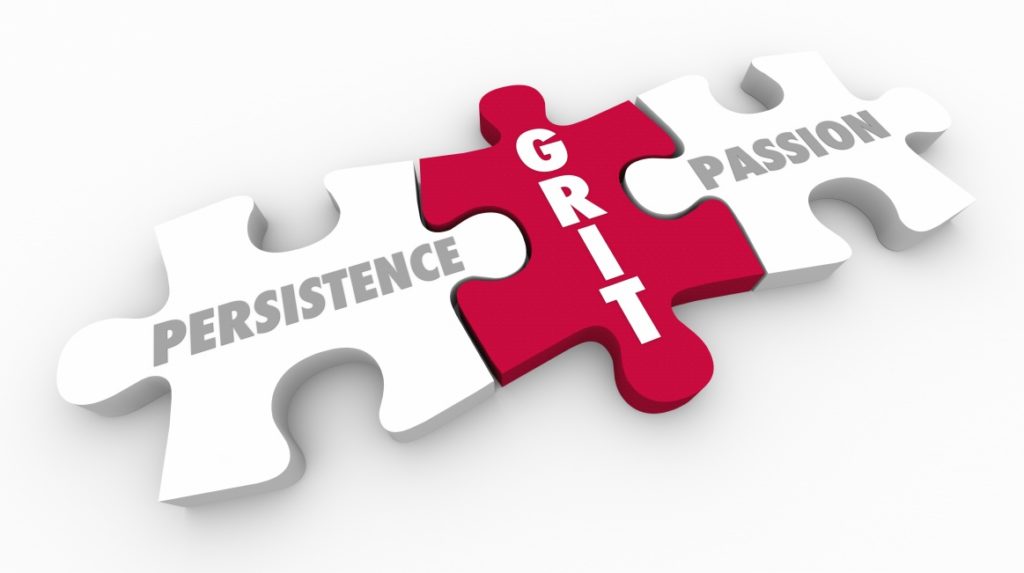 Life and business coach James Arthur Ray is dedicated to helping others understand what true leadership really is. There are several qualities that all true leaders share, but one of the most important ones, according to James Arthur Ray, is they all have grit.
"Many think grit and perseverance are the same thing. They're not. You can persevere through physical pain because you must. Yet the endurance of grit is founded in purpose. Purpose is clarity. Purpose is choice." – James Arthur Ray
But what exactly does James Arthur Ray mean when he talks about grit?
Well, it's something that James Arthur Ray says is crucial to becoming a leader in today's world, yet it seems to be in short supply among our society
"One person commits suicide approximately every 16 minutes in the United States. We don't so much have an economic or energy or environmental crises. We have a crisis of meaning!" – James Arthur Ray
James Arthur Ray believes that the only way to achieve true leadership is to live a fulfilling life. And he teaches that grit is a huge part of being able to get to that point. Grit affects your leaderships and the way you value and experience life.
"True leadership is about achieving and getting results. But more importantly, it's about living a fulfilling life. Success without fulfillment is no success at all." – James Arthur Ray
Grit can be displayed in other leadership qualities such as perseverance, stamina, energy, and endurance. All of these are traits of a true leader and are what give you the ability to hustle.
With nearly 30 years of experience as an entrepreneur, James Arthur Ray knows how to give others the tools they need to develop greater grit. By helping individuals become grittier, James Arthur Ray leads them to a more productive, fulfilling and enjoyable life and career.
"Your purpose is to find your purpose; and then to give your entire life, energy, and complete self to it." – James Arthur Ray
Decades of experience, consulting, practice, and research, have helped James Arthur Ray identify the "6 Ground Rules of Grit." They are:
Love (much more than just attraction, fantasy or infatuation.)
Commitment to Mastery
Purpose
Mental Toughness and Emotional Strength
Optimism
A Growth Mindset
Be sure to visit this blog again soon as James Arthur Ray dives deeper into each of these ground rules of grit.