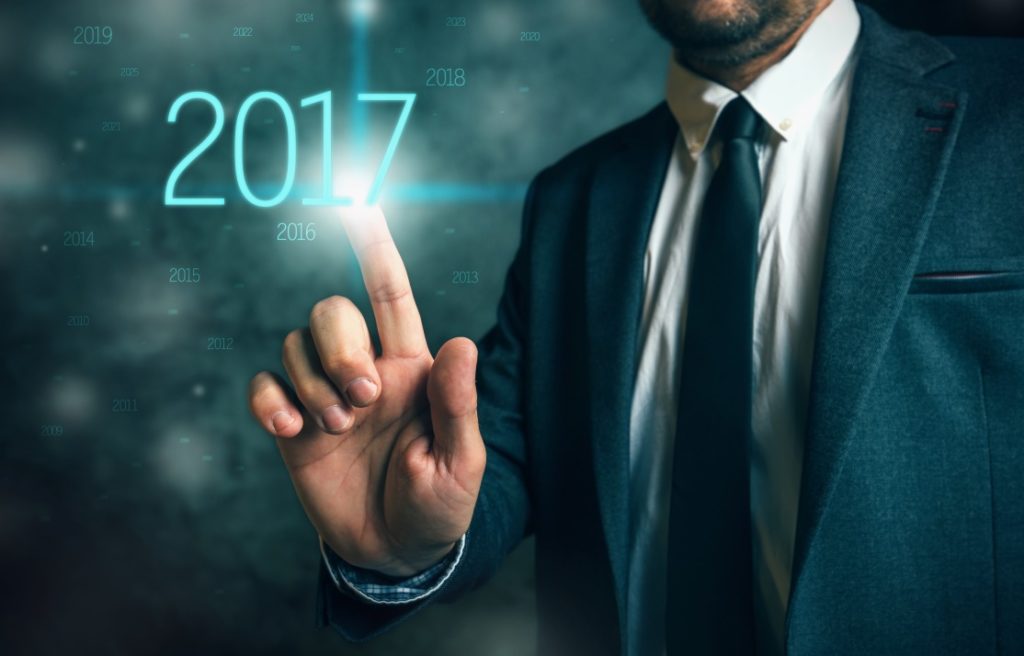 For one of the world's foremost leadership and performance advisors, James Arthur Ray, 2017 was a big year. That's because in 2017 James Arthur Ray continued his climb back to greatness, released several mastery products, tripled the clients his company was able to serve as well as gross revenues; and regained his civil rights after a stint in prison that he grew immensely from.
After the tragic death of three of his clients during one of his retreats back in 2009, James Arthur Ray was convicted of felony negligent homicide and spent two years in Arizona state prison. However, upon his release in 2013, James decided to turn the humbling situation into an opportunity for growth and personal development. He decided to relaunch his career as a life and business coach, and climb back to the top of his industry to the place he achieved prior to being convicted and beyond.
All by employing one of the major strategies he teaches leaders and entrepreneurs: Utilization of every-single-thing life throws at you to become wiser, stronger, more skilled and compassionate for all those you're blessed to serve.
It has been another rapid ascent for James Arthur Ray, and 2017 was a year where he made great strides in helping others discover their unique gifts that they can leverage for more success in their personal and business lives.
On top of writing books and giving keynote speeches, as well as providing business consulting and life coaching in 2017, James Arthur Ray also released several mastery products that are resources for life and business turnaround, comeback, and complete leveling up at all levels.
One of the mastery products released by James Arthur Ray in 2017 Is a comprehensive system with video lessons, workbooks, and online mastermind groups entitled "Habits of the Wealthy."
This program Is founded in extensive research of individuals with a net worth of $3.2 million or more, all the way up to several billionaires like Winfrey, Buffett, Gates, Branson and others.
Success leaves tracks, and when you follow the tracks you can arrive at the same destination. The investment for Habits is $997 and just a few of the areas covered include:
The daily routines of 84% of the wealthiest individuals in the world…
How to become an expert in your field in 10 years or less…
The difference between networking and socializing and how much of each is necessary for a wealthy life…
Why every wealthy person exercises a minimum number of times each week and how they structure their diets for ultimate performance…
How much television do the wealthiest watch each week; and why more is counter-productive, a hinderance, and costs you money…
The one thing that 85% of these individuals do that only 5% of the masses do daily…
And much more!
Perhaps 2017 was such a great year for James Arthur Ray because it got off to such a good start. In February of 2017, James Arthur Ray regained his civil rights after a judge ruled that he could once again vote.
"The way you start anything says a lot about how you will finish." ~ James Arthur Ray